For a Complete Peace of Mind
With over 10 years experience in moving industry. Servicing family and office moves from Maine to Georgia, Family Van Line Moving prides itself on providing top notch customer service at fluid efficiency and affordable prices. Located in New Jersey & New York, we serve customers throughout the New Jersey & New York state area and offer numerous services to meet the needs of our customers.
Whatever your moving deadline is, we will meet it. In order to make certain your belongings are sufficiently cared for, all packing is professionally prepared and storage of these items can be provided in our private, climate-controlled units with around-the-clock security. Our customers can visit their stored items with just a day's notice with the confidence that all belongings are fully insured. Relocating from one location to another can be extremely stressing for a family or firm, but by having us take care of moving your belongings, much of your logistical challenges can be handled with ease.
Most importantly, Family Van Line Moving has dedicated professionals that will cater to your every need during your important move. Every customer's move we conduct is treated like the Super Bowl as every detail and objective is given our full focus. When planning for your next move, let Family Van Line Moving help make it happen.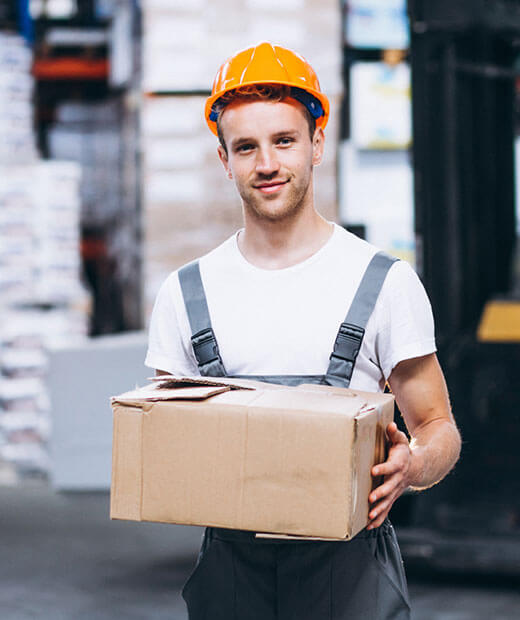 Request your Free moving quote
To get an approximate estimate for your move, please fill up form below.
*We protect your personal information and care about your privacy.
Family Van Lines Moving Company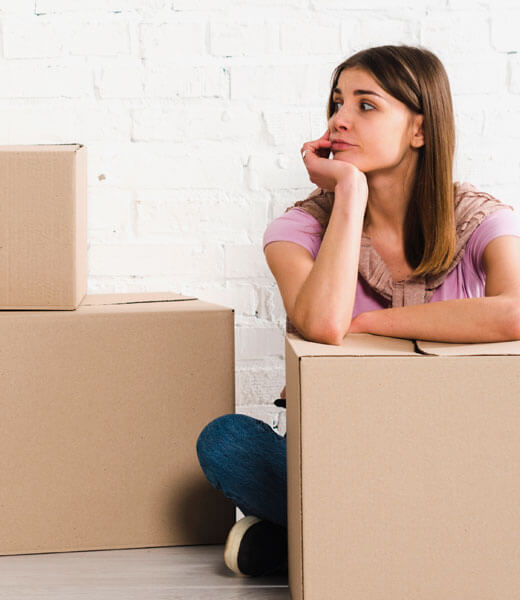 As a family-owned and operated business, we strive to create a comfortable environment from which our customers can ask questions and approach us with any moving need. Family Van Lines continually connects with customers from all over the New York City region by bringing customized, personal moving services to individuals, families, and businesses. We are a group of highly experienced movers, who work as a team to make sure that you are completely satisfied at every turn. Our philosophy of combining a first-rate customer experience with the highest quality and widest array of moving services reminds our staff that each move should be treated with the same spirit and attention as any of our moves, but with an important focus that each move is unique and must be handled with the thought of each individual customer in mind.Our goal is to apply the highest possible professional moving standards while being by our customer's side to offer advice, answer questions, or present solutions.
Easy Steps To Book and deliver