Family Van Lines has over 10 years of experience servicing moves up and down the East Coast.  We have been working in California for nearly 5 years.  Expanding service area for 2022 will include Washington and Oregon!  Our main office will remain in NJ with satellite offices in CA and WA.  We pride ourselves on moving you and your household as we would our own family.  Call us today!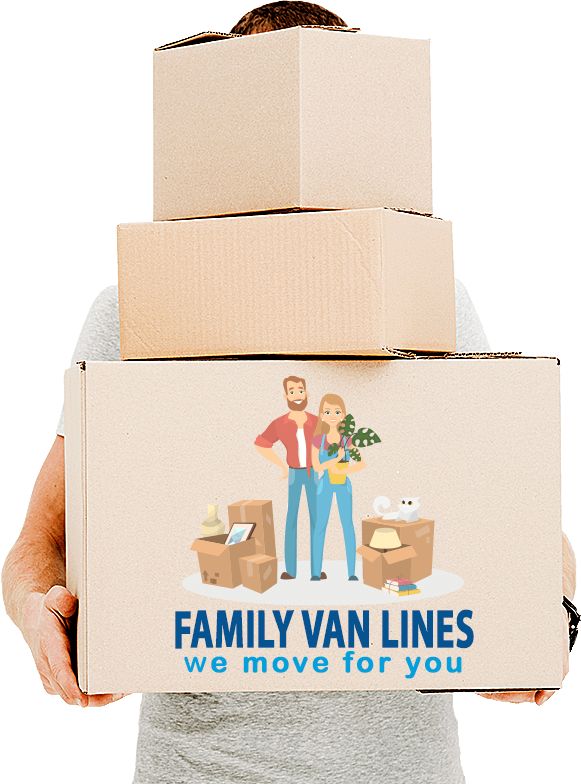 in Moving industry since 2015
Our Professional Team Makes Packing and Moving a Nice Experience.
Friendly and Hard Working
Family Van Lines has long been recognized as one of the top Moving Companies in the Tri-State area. We have grown over the years to include Southern California, Washington State and Oregon! We are a proud member of the Home Advisor and Angi's List Network of Authorized and Approved Movers. Whether you are moving next door or across the country Family Van Lines is your one-stop-shop for all your Residential, Office, Warehouse, Light Industrial, Heavy Equipment and Auto Transportation needs!
We began in Home Relocation and that continues to be our primary focus. We are still a family owned and operated Mover and we strive to make our customers as comfortable as possible during every phase of your Move! Our philosophy combines 1st class customer service from friendly folks you will be happy to have in your home! We aim to please, call us today! Let us show you just how easy your move can be when you join the Family Van Lines Family!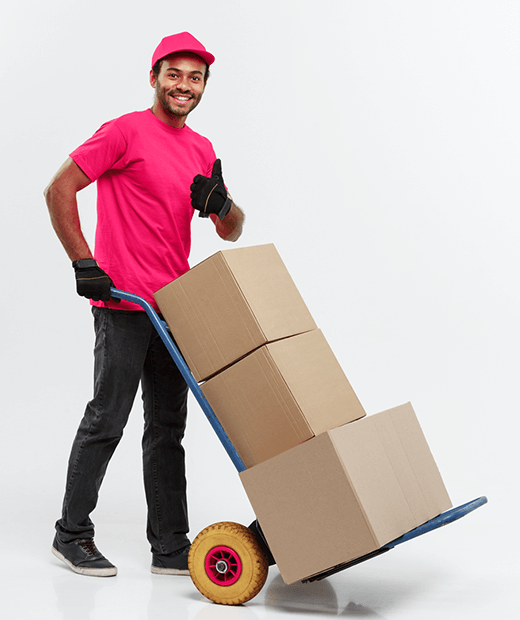 Family Van Lines has perfected the art of accurately estimating you move.  Whether on-site or over the phone you can count on our estimate of your move to accurately reflect the cost of your move.  Our pricing methodology is clear and concise.  we will provide you an accurate and easy to understand estimate for your move.
Over the years we have developed a highly talented and loyal employee pool.  Providing Professional Customer Focused Service begins and ends with our employees.  Our Moving Teams attend regular training sessions and always strive to be professional.  We prove our commitment to our ideals with each and every move!
Our Dispatchers are usually able to meet all of our customers pickup and delivery schedule
requirements. Need some time before we deliver your items? No problem, let your Estimator know  your needs.  If we can accommodate you we will let you know on the spot. If we can not, we'll let you know that too!
Call us today!  We will take the time to listen carefully to your questions or concerns and  provide answers you can rely  on.
We Move for You – The Right Way!
Transparent Pricing and Estimates you can rely on.
Professional Packing.  Careful well trained Movers.
Angi's and Home Advisor Authorized and Approved
Worked with Family Van Lines Moving they are  absolute best!!! During the  move, the guys were very fast, organized and took very good care of my furniture and belongings. They made the entire moving process a breeze and stress free.
Thank you guys!! You are the BEST.