With over 10 years experience in Moving industry. Servicing family and office moves in the New Jersey & New York, Family Van Lines Moving prides itself on providing top notch customer service at fluid efficiency and affordable prices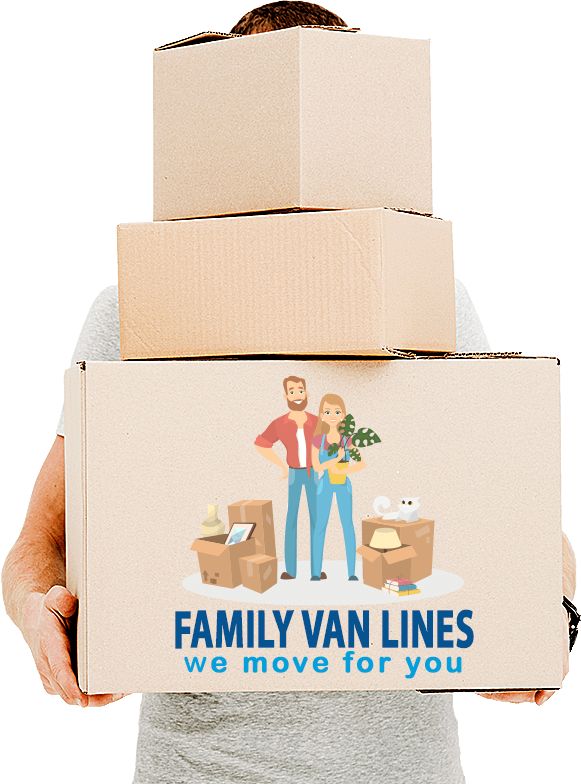 in Moving industry since 2015
Our Professional Team Makes Packing and Moving a Nice Experience.
Family Van Line Moving top New Jersey & New York movers and moving companies are doing their best to get your household shipment safe from your home in New York or New Jersey to your new destination, arrived on time and did a neat and professional job. Good and honest pricing with no suprising extras, whether you need only a local move in New York & New Jersey or if you're moving long distance out of New York or New Jersey.
As a family-owned and operated business, we strive to create a comfortable environment from which our customers can ask questions and approach us with any moving need. Our philosophy of combining a first-rate customer experience with the highest quality and widest array of moving services reminds our staff that each move should be treated with the same spirit and attention as any of our moves, but with an important focus that each move is unique and must be handled with the thought of each individual customer in mind. Our goal is to apply the highest possible professional moving standards while being by our customer's side to offer advice, answer questions, or present solutions.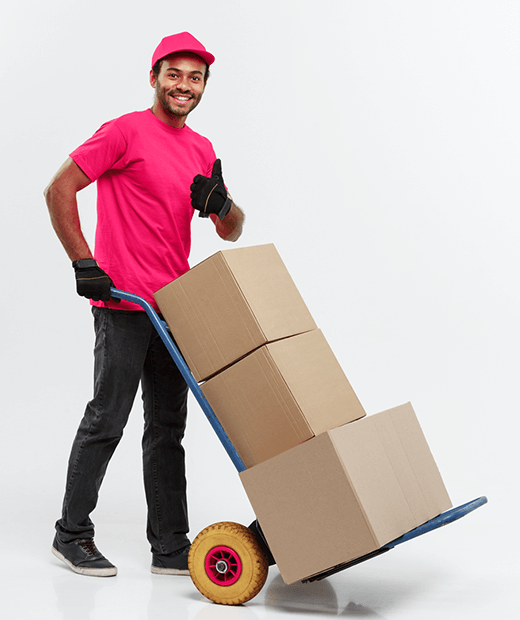 Family Van Line Moving is proud to be part of the New Jersey & New York moving companies, working side-by-side with the most diverse individuals, families, and business owners and managers in the country. Family Van Line Moving works hard for our local area customers and, as such, our top-notch customer service and attention to detail has resonated with every family and business we move.
Family Van Line Moving – Going the Extra Mile to make your Move done Well!
No matter how far you move, Family Van Line Moving Lines will go the extra mile to make it happen.During every local move we perform, it is our promise to keep you totally informed about every aspect of the moving process. That is why we give you an exact delivery time and date to keep you organized and in-the-know.
Family Van Line Moving packing services ensure a full-service move experience for our valued residential and commercial moving customers. Our expert staff will pack your goods in the safest way with the best protective measures and highest-quality packing materials. You can rest assured your goods will be transported securely and arrive at your new location damage-free. Feel confident that we'll take care of you.
Do you have any questions, do you need help? Contact us, our managers will help you.
Family Van Line Moving Great Moves
We recommend our customers only the best service and support
Flat rates and NO surprise charges; we always let our clients know final price
All loading and unloading into
 
Highly professional services
Worked with Family Van Line Moving they were absolute best!!! During the actual move, the guys were very fast, organized and took very good care of my furniture and belongings. They made the entire moving process a breeze and stress free.
Thank you guys!! You are the BEST.